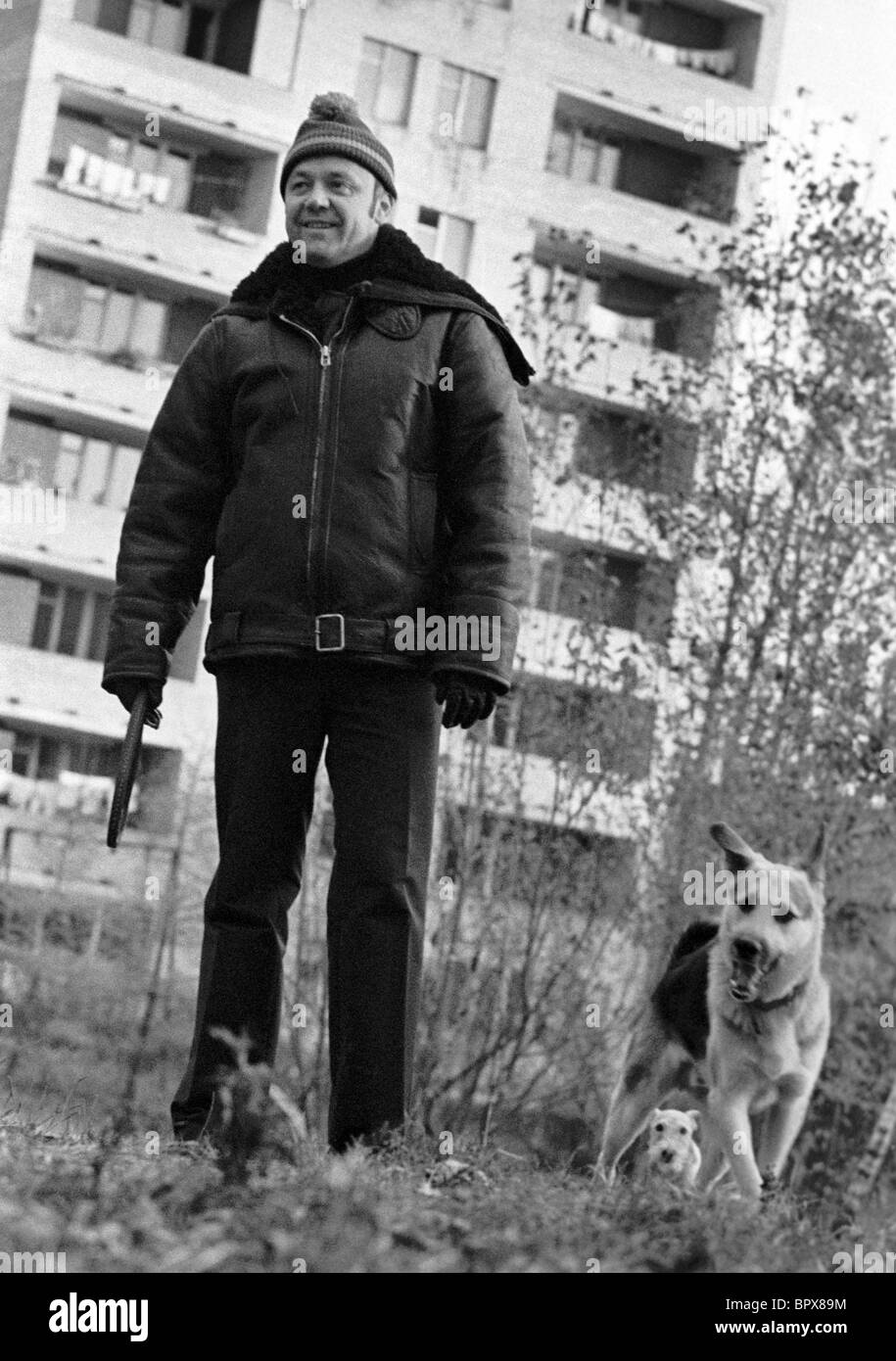 Yuri Senkevich, 1977, Iraq
Today, Yuri Senkevich is gone for 15 years. His program was the only window into the world for the inhabitants of the USSR, which of course was sensitively checked for the presence of sedition on the Soviet system and worship of the West. I remember how much more interesting and meaningful the plots of the "Club of Travelers" became after the collapse of the Union, when it became possible to say and show what was unthinkable in the USSR and not include ideological nonsense in the programs.
In the photo, Yuri Alexandrovich Senkevich before being sent to the expedition of the Tour Heyerdahl on the Tigris boat. Although the boat overcame about 7 thousand kilometers in 4.5 months, they failed to enter the Red Sea for political and military reasons. Having become the last anchorage at one of the islands a few kilometers from the port of Djibouti, on April 3, 1978, the crew removed all the expedition materials from the vessel and set it on fire.
Thor Heyerdahl, in his open letter to the UN Secretary General Kurt Waldheim, in particular, wrote:
"Today we are burning our proud ship ... in protest against the manifestations of inhumanity in the world of 1978, to which we returned from the open sea.We had to stop at the entrance to the Red Sea. Surrounded by military aircraft and ships of the most civilized and developed countries of the world, without receiving permission to enter from friendly governments guided by security considerations, we were forced to land in a small, still neutral Republic of Djibouti, because all around neighbors and brothers destroy each other using the means provided by those who lead the movement of humanity on the way to the third millennium.
We appeal to the common people of all industrialized countries. It is necessary to realize the insane realities of our time ... On our part, it will be irresponsible not to demand from those who make responsible decisions that modern weapons are not provided to the peoples whom our grandfathers reproached for axes and swords.
Our planet is more than reed riots that carried us across the seas, yet small enough to take the same risk if the people living on it are not aware of the urgent need for reasonable cooperation so that we and our common civilization will not suffer the fate of a sinking ship. "
Related news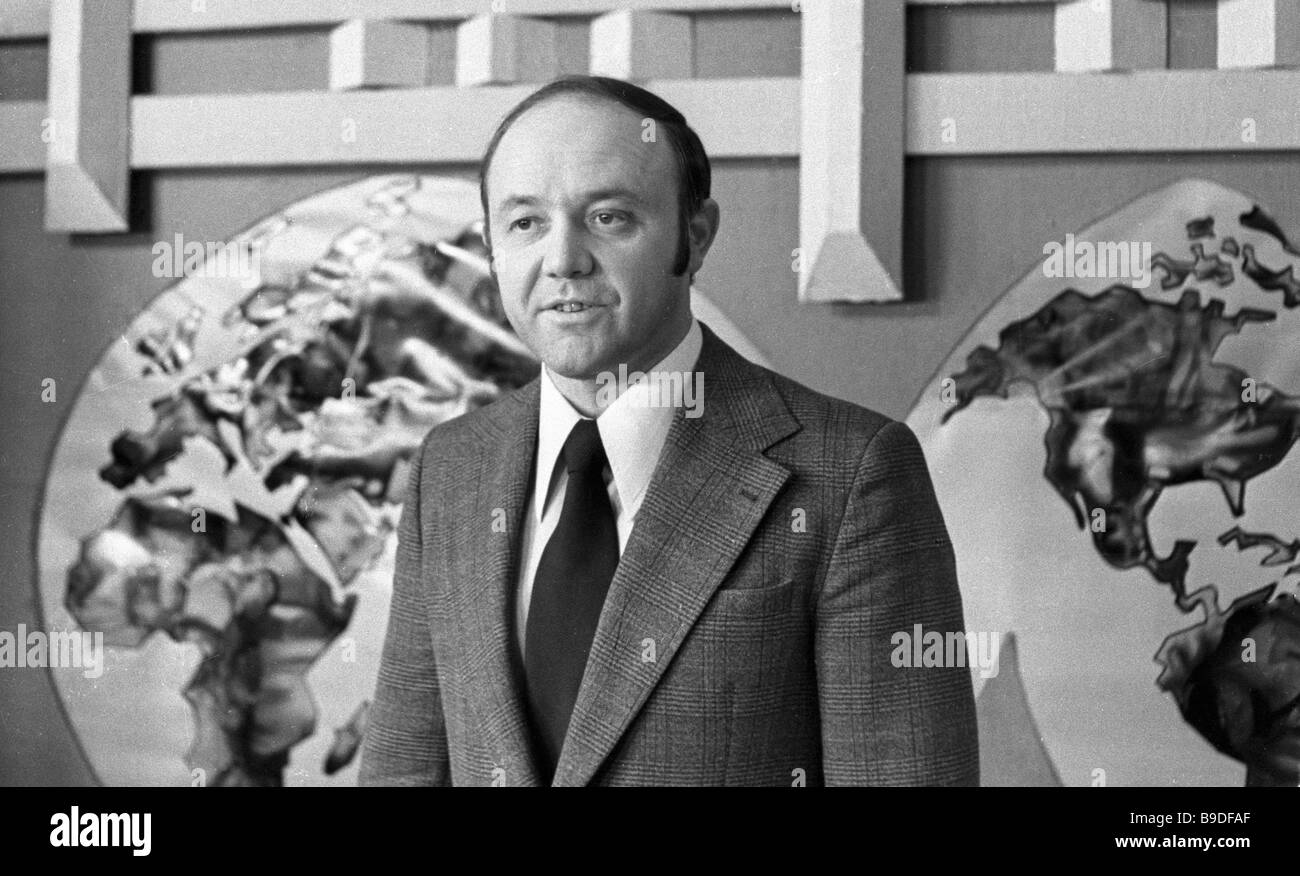 Yuri Senkevich, 1977, Iraq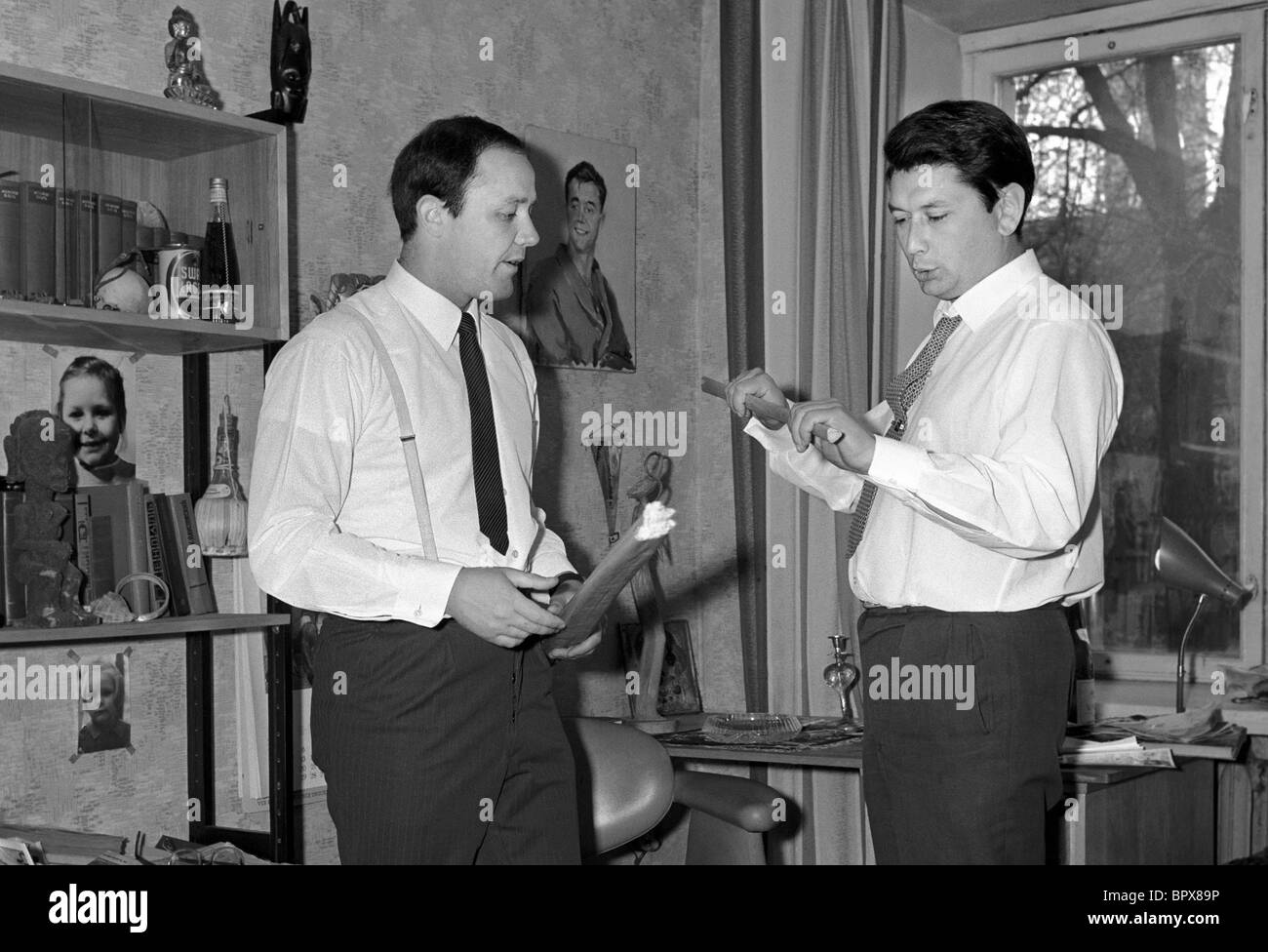 Yuri Senkevich, 1977, Iraq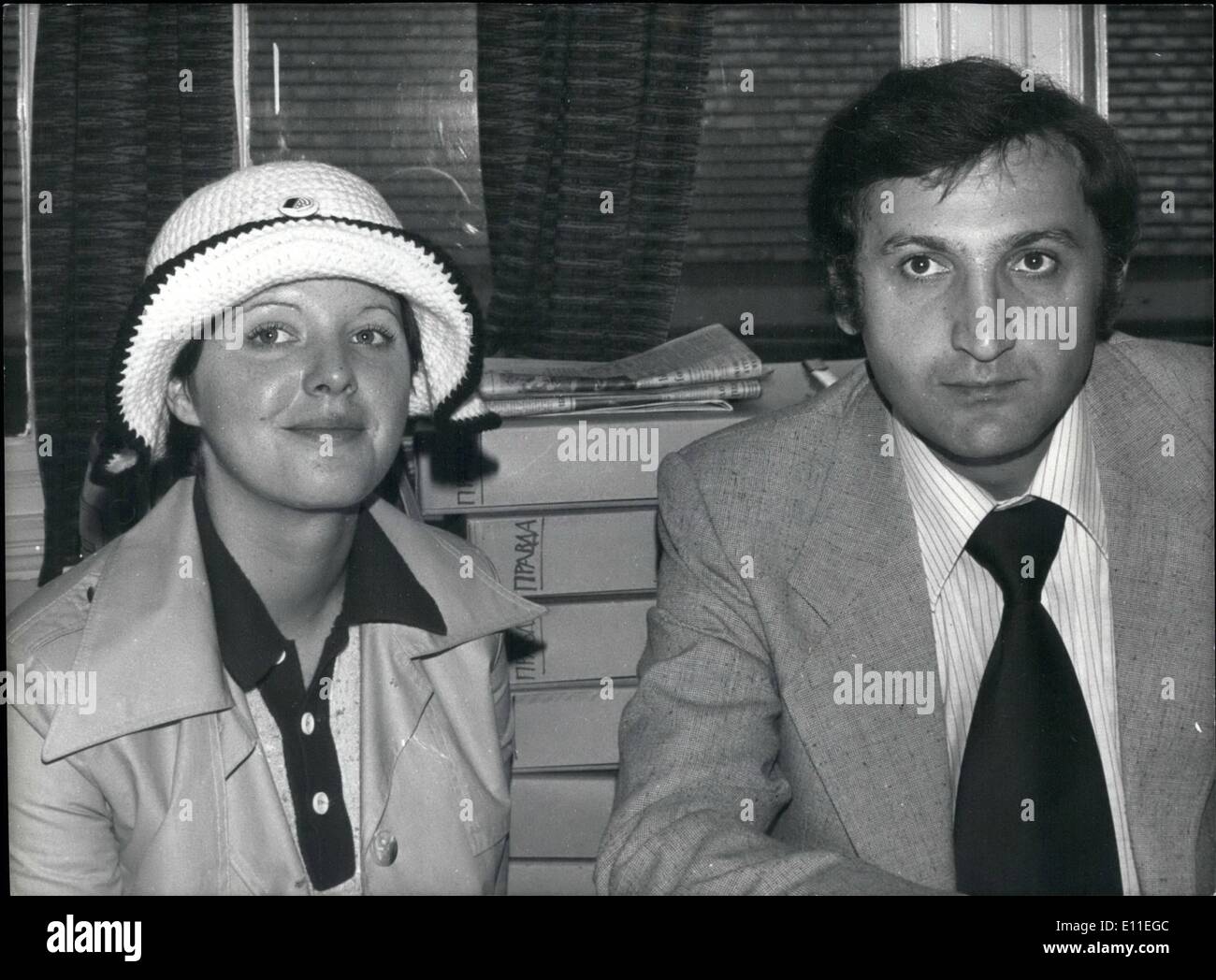 Yuri Senkevich, 1977, Iraq
Yuri Senkevich, 1977, Iraq
Yuri Senkevich, 1977, Iraq